NEW: SLAY AT HOMEMAKING© COURSE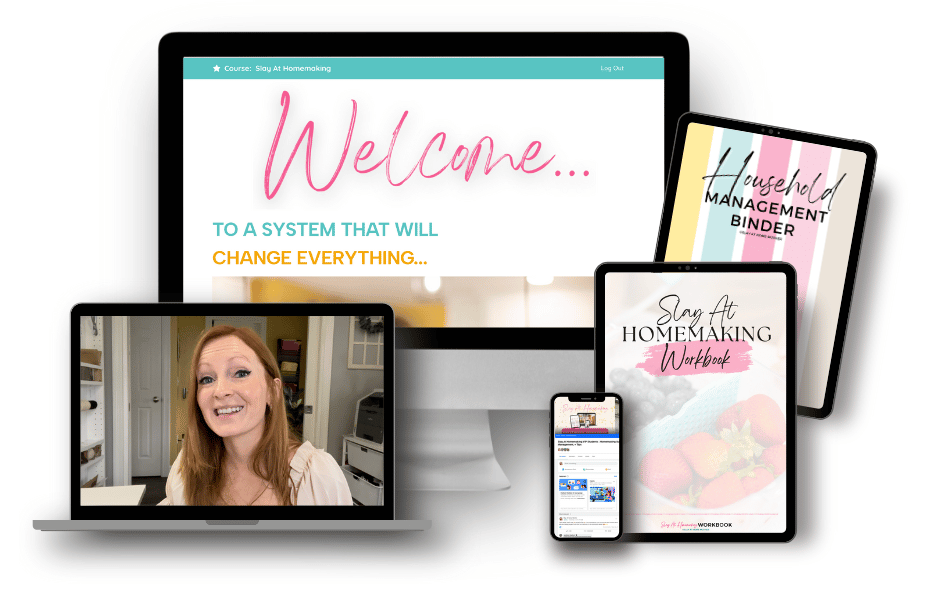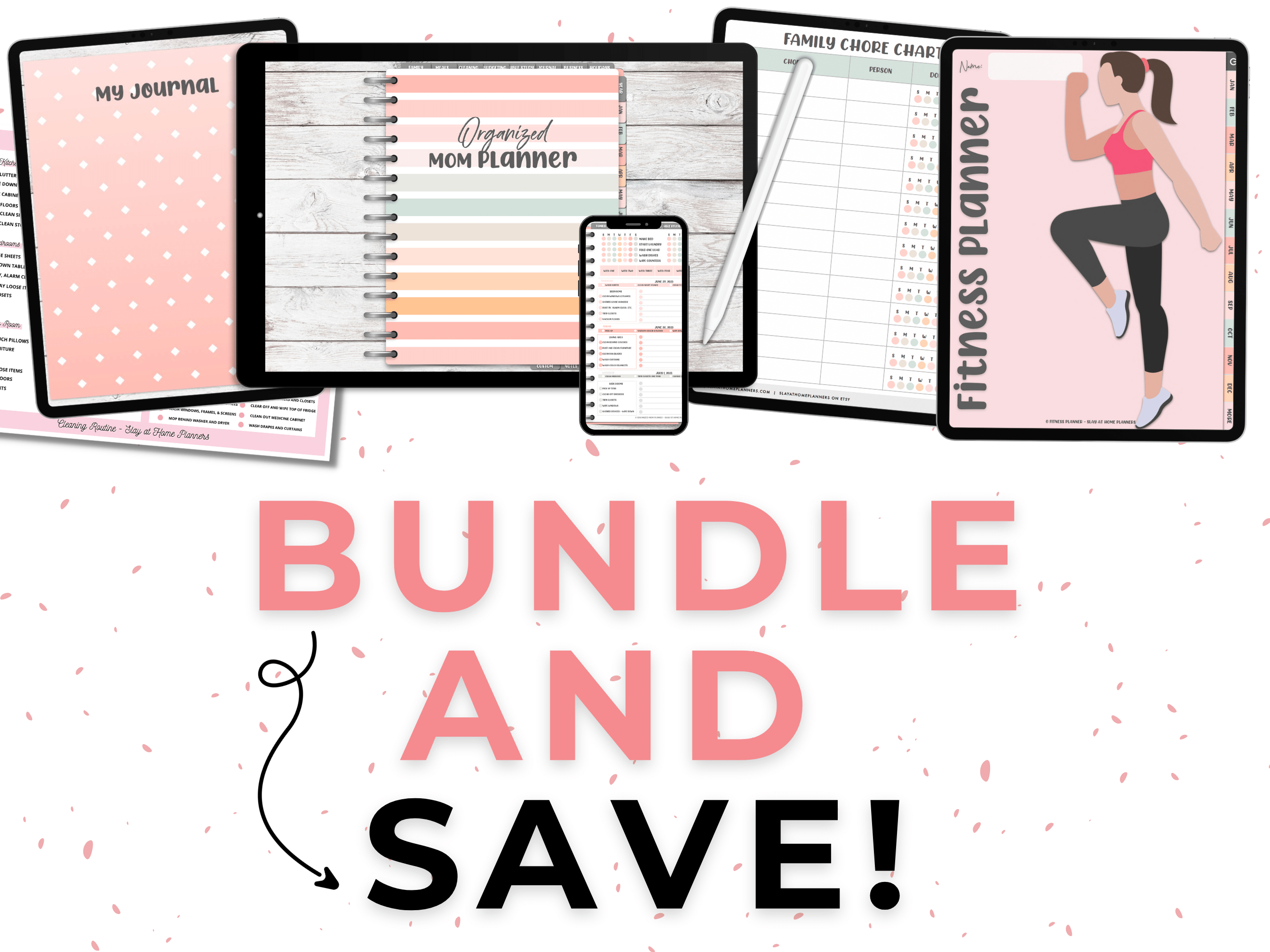 The Finally Tidy Mom
Organized Mom Planner with a Done-For-You Cleaning Schedule (800+ Pages)

Monthly Digital Sticker Bundles

Printable Cleaning Checklist + Editable Canva Template
The Got-It-Together Mom
Organized Mom Planner with a Done-For-You Cleaning Schedule (800+ Pages)

Monthly Digital Sticker Bundles

Printable Cleaning Checklist + Editable Canva Template

Printable Chore Chart
The Rockstar Mom
Organized Mom Planner with a Done-For-You Cleaning Schedule (800+ Pages)

Monthly Digital Sticker Bundles

Printable Cleaning Checklist + Editable Canva Template

Printable Chore Chart

Fitness Planner (640+ Pages)
The Slay At Home Mom
Organized Mom Planner with a Done-For-You Cleaning Schedule (800+ Pages)

Monthly Digital Sticker Bundles (Extended Packs)

Printable Cleaning Checklist + Editable Canva Template

Printable Chore Chart

Fitness Planner (640+ Pages)

Updated Digital Mom And Life Planners (Dated And Undated), Journals, Sticker Bundles, GoodNotes 5 Course, Google Sheets Templates, & Member-Only Exclusives – FOR LIFE! Includes all digital downloads on the site now AND in the future.
See Our Planners In Action:
What you'll love about our Digital Planners:
Read Some Recent Reviews:
Sale!

The #1 Digital Life Planner for Busy Moms!

*NEW* July 2023 – June 2024 ORGANIZED LIFE PLANNER – a portrait-style take on our premier digital planning bundle for Busy Moms, with over 700+ digital pages…Professionally made, lag-free, with gorgeous helpful templates for every aspect of your busy schedule.